​Download and Install Minecraft for Mac.
Download and Install the Technic Launcher for Mac.
Download the CREDC World of Power "WoP_15_07_24.zip" folder. Click the .zip folder to unzip the folder, which will now be located in your downloads folder. You can move this to your desktop if that is easier.
Open the Technic Launcher and sign in using your Minecraft Mojang account.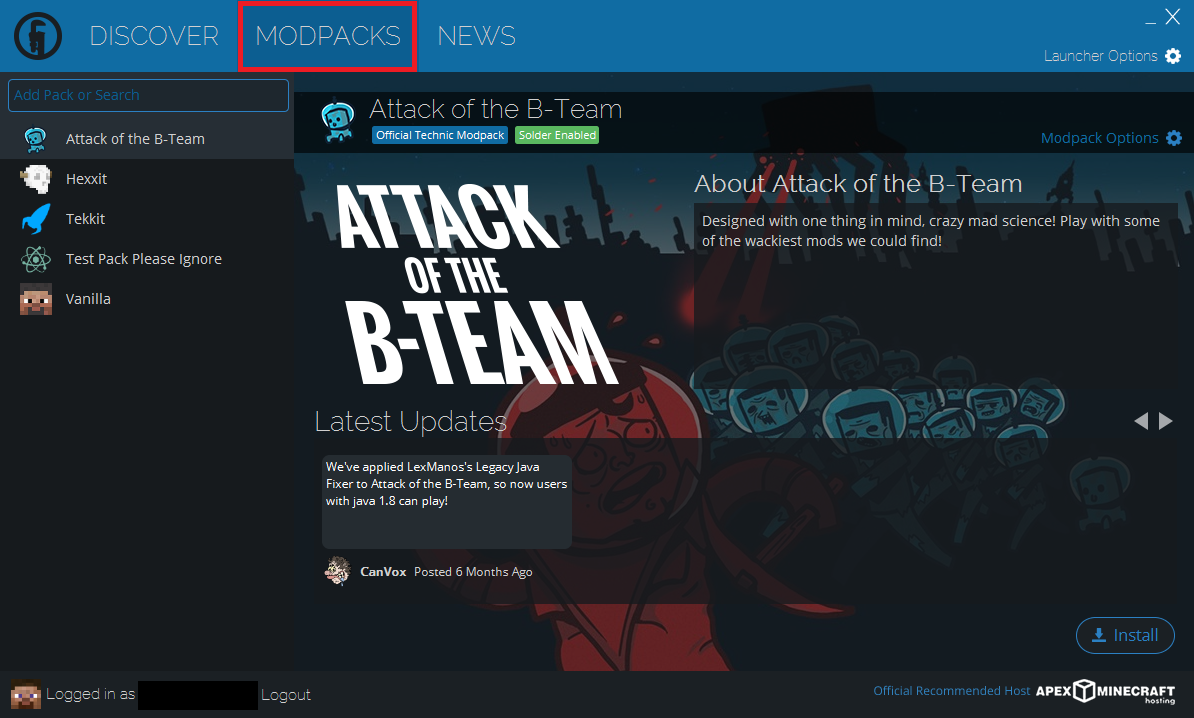 In the top left corner of the launcher, copy and paste the following link into the search bar: http://api.technicpack.net/modpack/tcipg-world-of-power-modpack . The TCIPG World of Power Modpack should pop up. Click "Install" in the lower right corner.
Once installed, go your finder window. In the top bar, select "Go" then "Go to Folder..."f
Type in "~/Library/Application Support/technic"
In the technic folder, click on the "modpacks" folder.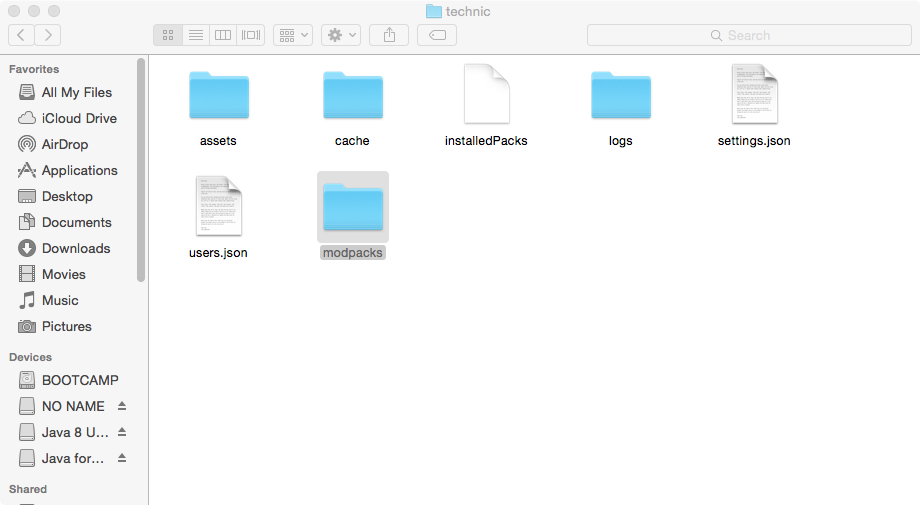 The "tcipg-world-of-power-modpack" folder should now be in there. Open up this folder.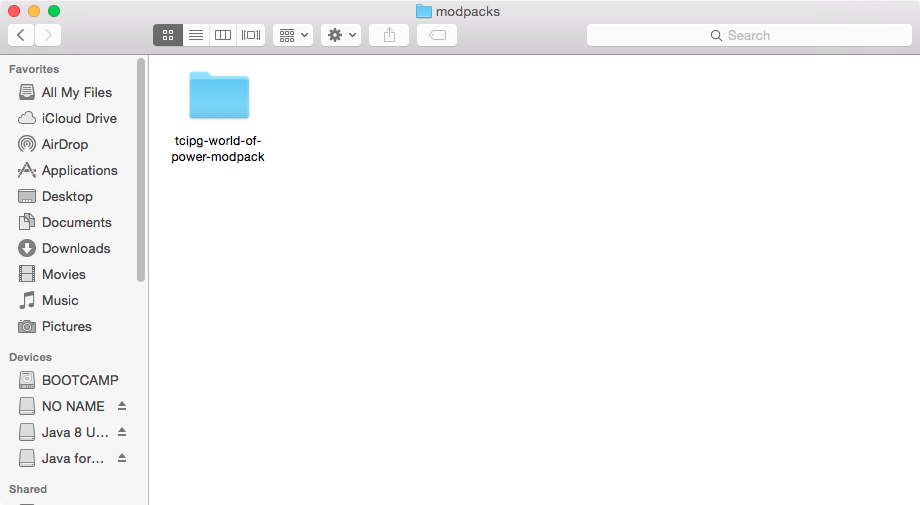 Open up the "saves" folder.
Drag and drop the "WoP_15.07.24" folder into your saves folder.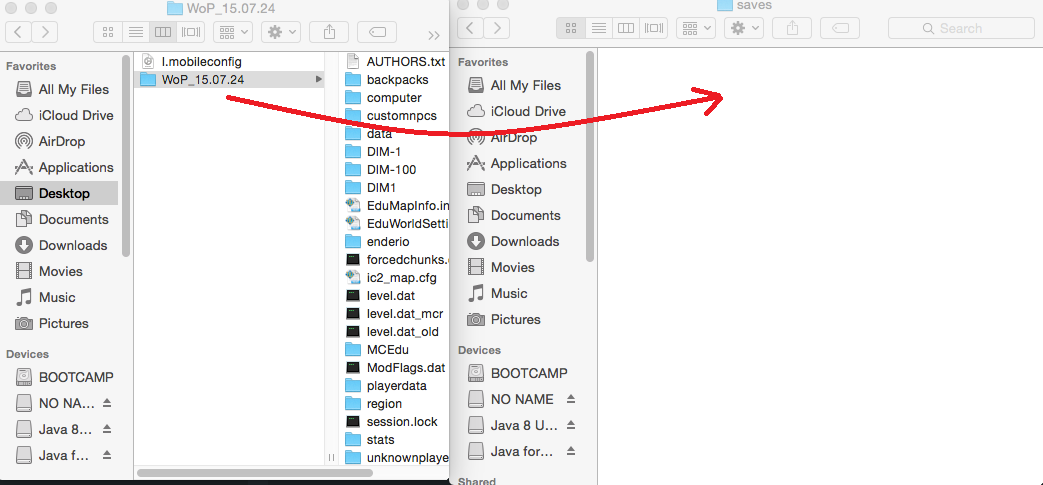 Go back to the Technic Launcher and click "Play" in the lower right hand corner of the TCIPG World of Power Modpack page.